Early risers in Vancouver are rewarded with this sky just before sunrise.
I was in Kamloops (British-Columbia) for a few days working at a conference and got those shots at sunrise and sunset from my hotel.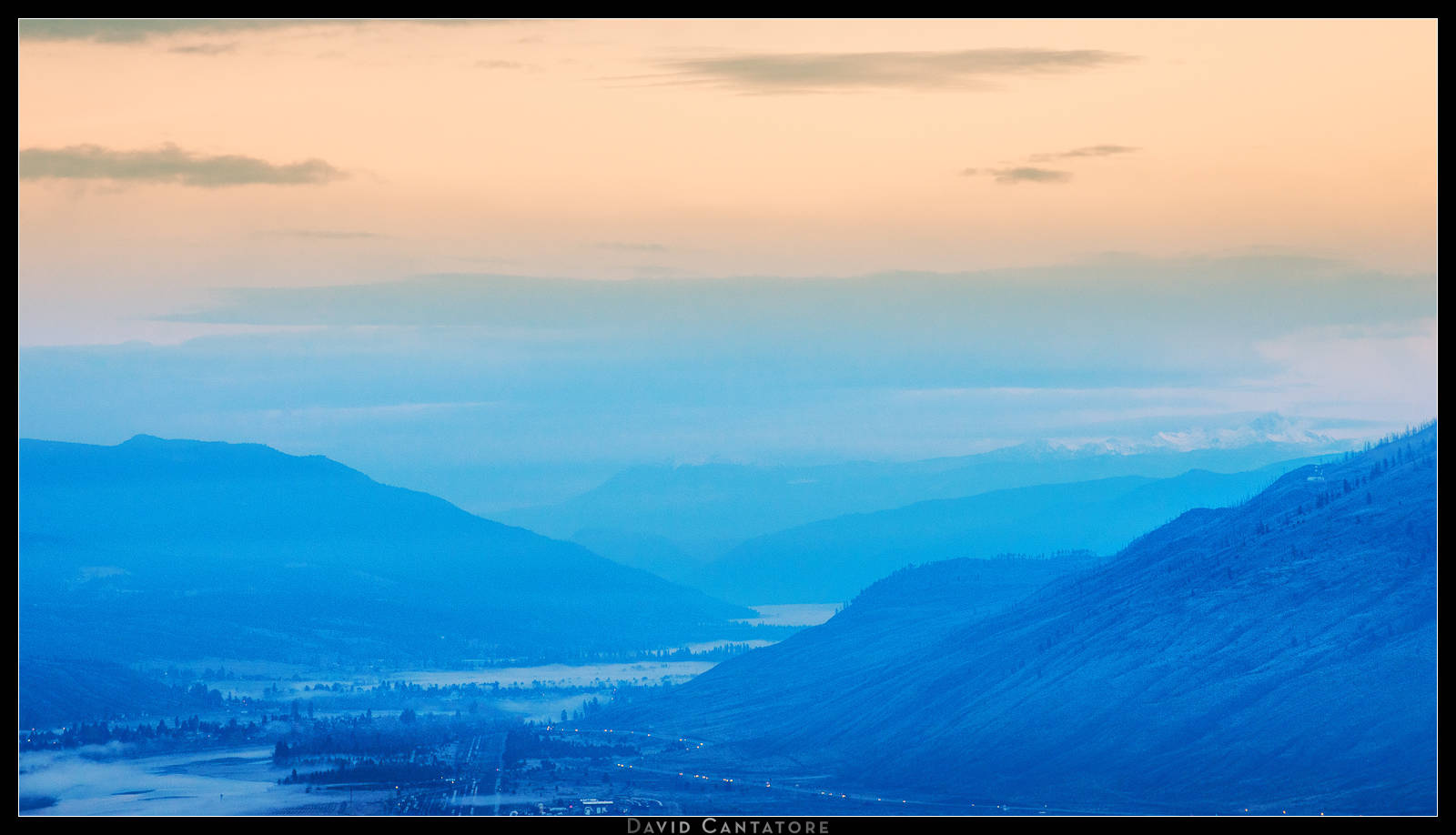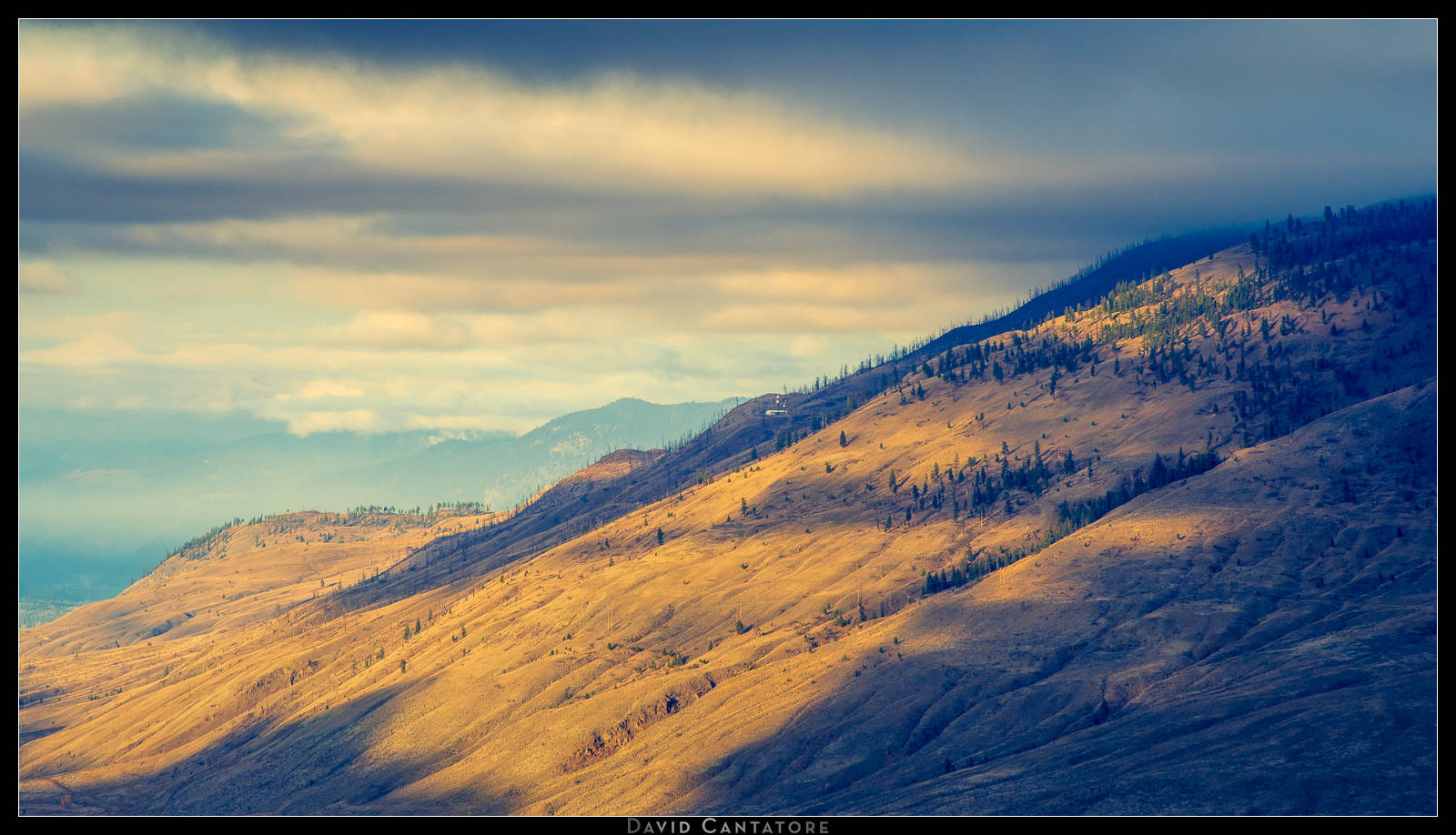 I unfortunately wasn't able to loiter around this beautiful region as a thick fog made the endeavour moot outside of those golden moments. The rapidly changing weather and cloud bands did however make for some spectacular vistas and ever changing colours.
The rest of the time the view was reduced to this: